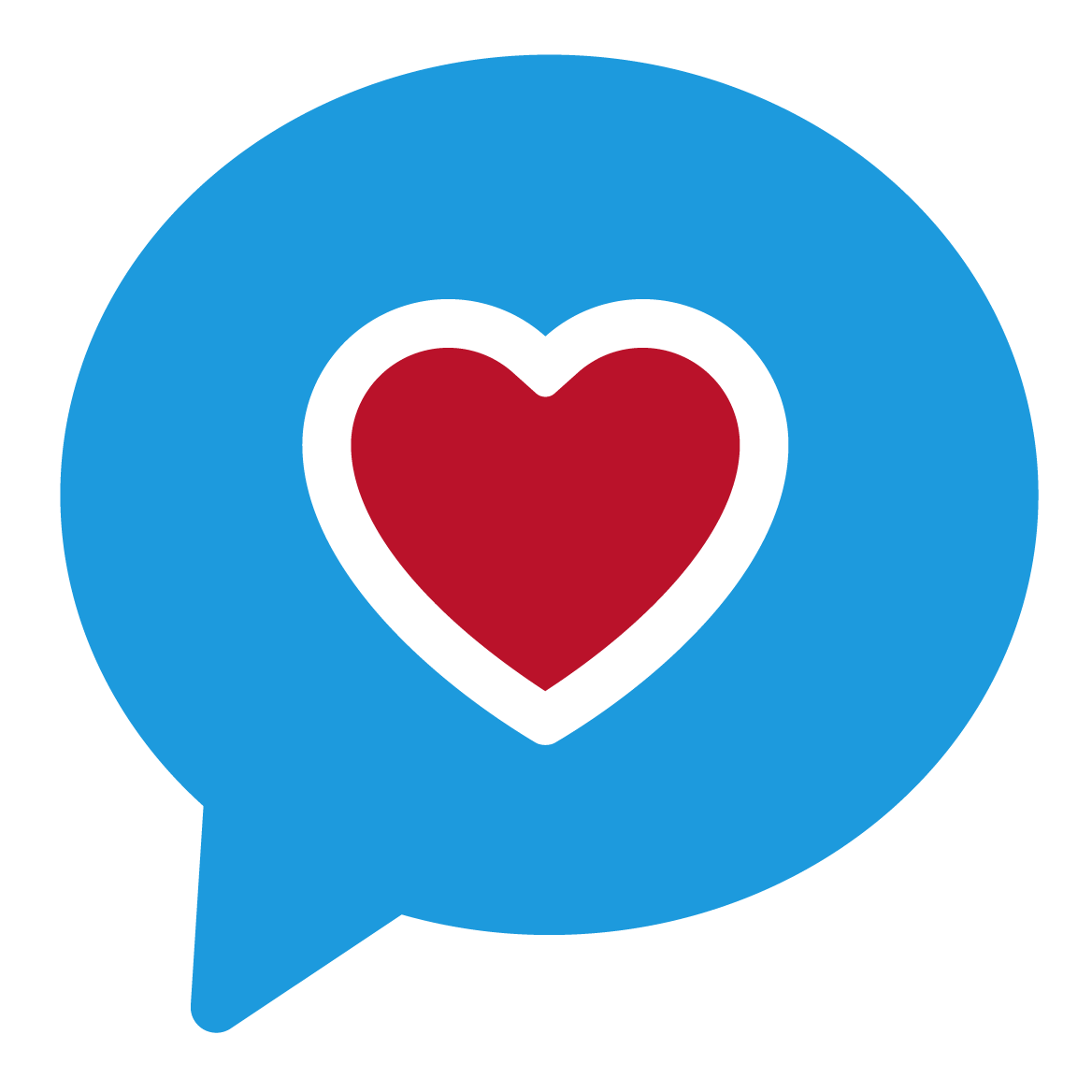 Will You Support Our Organization by Becoming a Changemaker?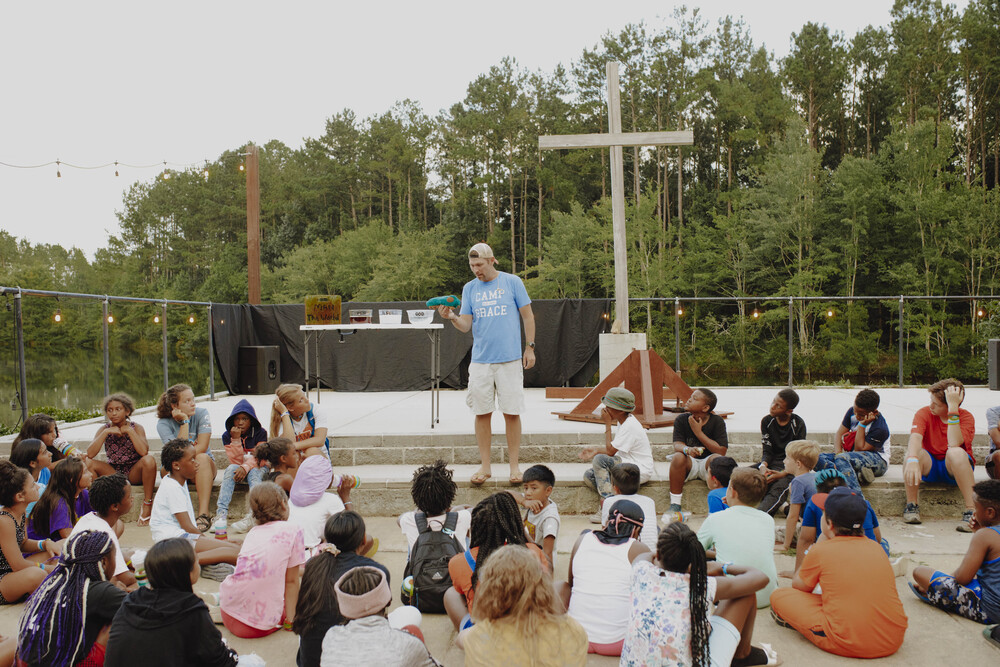 OUR MISSION IS TO TRANSFORM URBAN YOUTH, THROUGH GRACE, WITH OVERNIGHT CAMPS.
There are millions of youth in the U.S. who grow up below the national poverty line in at-risk communities. Georgia is home to almost 700,000 youth in this category. At Camp Grace we scholarship 100% of our campers and we need your help to reach our goal of 7,000 youth every summer! By rounding up everyday transactions on your debit or credit card you can be a huge part of giving hope and encouragement to children who need it the most!
Change Makers is the name we are giving those individuals who commit to rounding up their card transactions to scholarship children to camp and choose to share social media posts with their networks to help expose more people to the good work Camp Grace is doing. Simply by rounding up on everyday purchases through your credit or debit card you can sponsor a child to Camp Grace for a life changing week long overnight camp.
About Camp Grace - Gift of Camp